Architecture firm names new business development leader | Development
Aubree Ringler Baker Barrios Architects has named Aubree Ringler business development manager in the Nashville…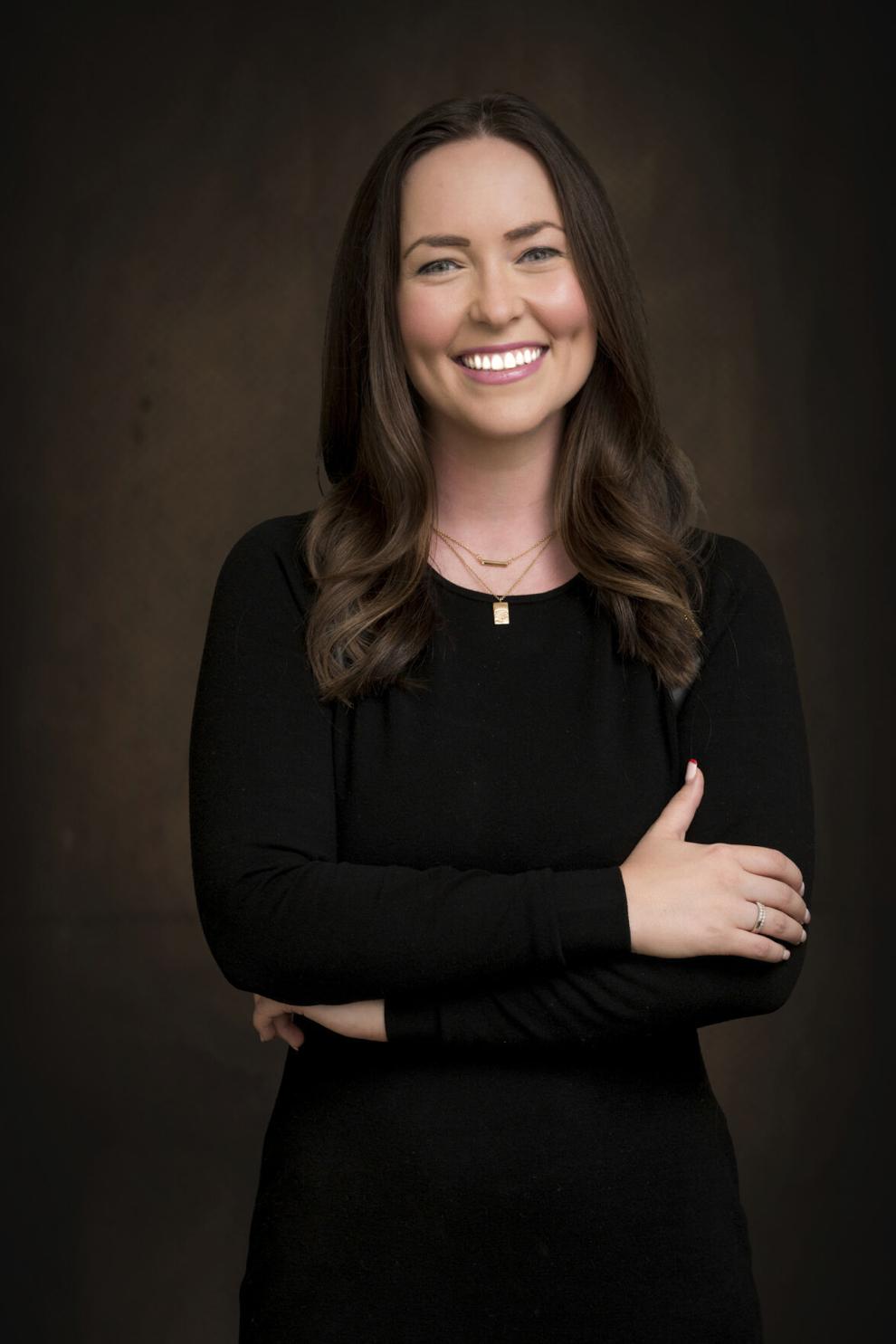 Baker Barrios Architects has named Aubree Ringler business development manager in the Nashville office. Previously, she led business development in the architecture firm's main office in Orlando.
In Nashville, the company is working on (or has been involved in) Society Nashville, City View Nashville and multifamily projects with Ramston Capital.
Ringler joined Baker Barrios five years ago and was named an associate in 2019.
"We are excited to welcome Aubree to Nashville," Nashville Managing Partner Mike Frohnappel said in a release. "We look forward to introducing her to Nashville and Nashville to Aubree; we are certain she will be an asset to our Music City office."
Baker Barrios was founded in 1993 and, in addition to Nashville and Orlando, operates an office in Tampa.
https://www.nashvillepost.com/business/development/architecture-firm-names-new-business-development-leader/article_519a108a-7fc5-11ec-9a2b-6b3c66aa2173.html