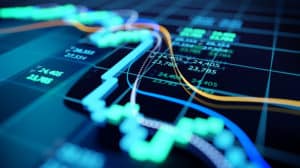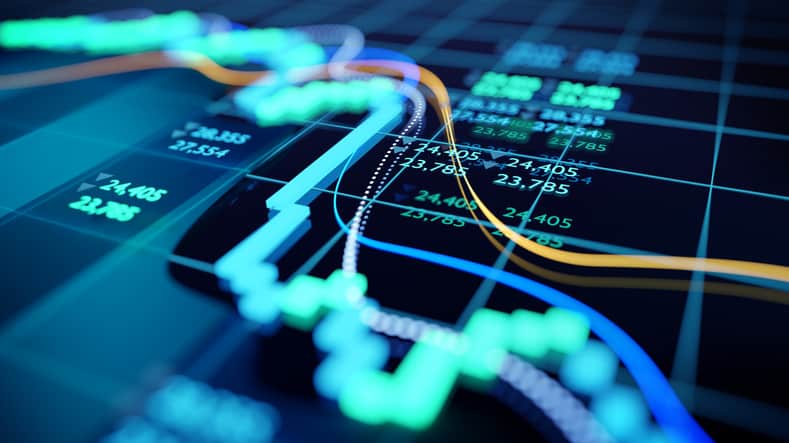 BestEx Research Group has appointed an industry veteran to be its new managing director of business development as the firm looks to expand its futures business.
Hector Robles will take on the role, joining from RCM-X where he oversaw the distribution of its algorithmic and quantitative trading products.
Robles brings over 15 years' experience in electronic trading and transaction cost analysis (TCA) expertise to BestEx Research.
Prior to RCM-X, Robles was responsible for the distribution of UBS's algorithmic execution strategies in futures, foreign exchange, and fixed income across the Americas.
In addition, Robles served as global head of electronic trading for futures at Mizuho Securities, as well as previously serving in senior sales and product roles at Quantitative Brokers. 
In his new role, Robles will report to BestEx Research's founder and chief executive officer, Hitesh Mittal.
"Hector is arriving at a pivotal time in our growth and we are confident that his deep knowledge of the complexities of algorithmic futures execution and his diverse experiences in senior roles at institutions large and small will help drive our expansion across markets and deliver our best-in-class solutions to a broader audience," said Mittal.
Robles' appointment follows a string of leadership hires by BestEx Research over this past year.
Most recently, Darren Zhou, a former JP Morgan Chase equities electronic trading executive, was appointed to head up BestEx Research's execution services.
In addition, David Conner and John King, former executives of Citi and Liquidnet respectively, joined BestEx Research's client services team in leadership positions.
"I am thrilled to join Hitesh at BestEx Research, a company I've admired for its commitment to research, innovation, and data-driven solutions to algorithmic trading challenges," said Robles.
"There is significant demand for BestEx Research's advanced algorithms in the futures market. I look forward to working with this client-centric team and the most sophisticated trading platform available for futures."
BestEx Research appoints industry veteran as managing director of business development