Change management consultant to chair grassfed industry restructure
A CHANGE management consultant has been appointed chair of the steering committee charged with restructuring…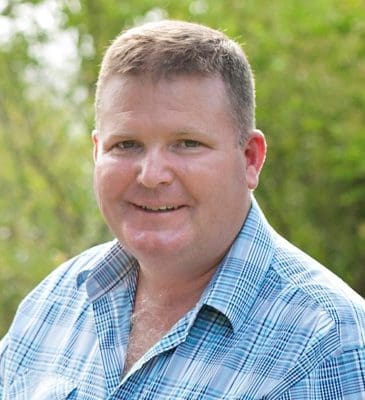 A CHANGE management consultant has been appointed chair of the steering committee charged with restructuring the representation model for the grassfed cattle industry.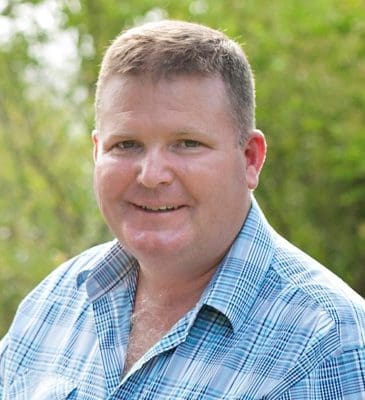 Andrew Macaulay has held board and executive positions in domestic and international operations, with a background in change management, turnaround, re-structure and business process re-engineering. He recently led the restructure of print and packing membership organisation, PVCA .
The grassfed industry restructure steering committee is working on a new peak body for the cattle industry, with considerable work already done by Cattle Council of Australia and Cattle Producers Australia. Mr Macaulay will be overseeing the rest of the process.
Funding the new body has been front and centre of the discussions, with state farming groups currently funding cattle council and debate over whether that should change. Mr Macaulay said a new funding model was still in the works.
"Funding is still part of the discussion process, there are obviously various points of view regarding how that will play out," he said.
"We'll be consulting with participants and their representative bodies will be informing the decision on how funding will work."
Mr Macaulay said his first job was to come up with a timeline for the restructure, with a meeting earlier this week starting that process.
"The committee is keen to be transparent with industry on this, and all the steps will be done in consultation with everyone involved," he said.
"We will be meeting again next week to review timelines and progress markers."
While he has a small herd of Hereford cattle in the Hunter Valley and held a marketing role with NSW Farmers in the 1990s, Mr Macauley is not associated with any of the cattle industry bodies – which attracted the committee to him.
A spokesperson for the steering committee said Mr Macaulay's track record leading change, his government relations, advocacy experience, stakeholder engagement and communication that had him elected to the job.
"Andrew has experience across a diverse range of industries and business types and has proven himself to be a quick study, capable of getting across complex issues, including complex membership interests, and for getting the job done," the spokesperson said.
"The position requires a skilled facilitator and independence, and it was Andrew's experience at PVCA where not having come from the sector enabled him to make real change that most impressed the Steering Committee members."
Change management consultant to chair grassfed industry restructure