City of Jackson hires Kenny L. Smith as city management consultant | News
When Carlos Duffey takes over as mayor of Jackson in January, he will find his…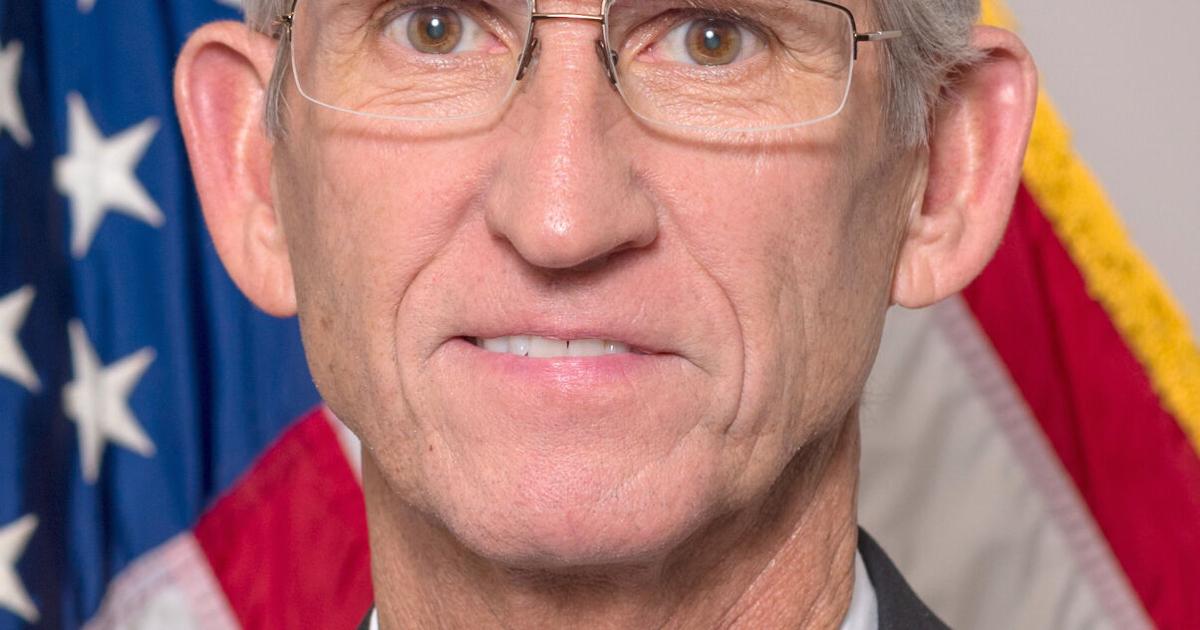 When Carlos Duffey takes over as mayor of Jackson in January, he will find his first few months made a little easier by having Kenny L. Smith available as a city management consultant to assist with the operations of city government.
During a called meeting on Dec. 10, the Jackson City Council approved hiring Smith to serve in a consultant capacity, assuming multiple responsibilities for the operations of the city, including assisting in the hiring of a qualified full-time manager to be in place by April 1, 2022. The city's FY 2022 budget, expected to be approved by the council at their Dec. 20 meeting, includes funding for a city manager position, the first in the history of Jackson.
Mayor Kay Pippin stated she and the council are very excited to hire Smith as a consultant.
"Kenny brings a breadth of experience and knowledge in city management that will be very helpful to the city of Jackson over the next few months," she said. "He has a proven track record in local government and he values active listening and respectful dialogue."
Mayor-elect Carlos Duffey also expressed his approval of Smith coming on board.
"I am excited about assuming the reins of mayor and becoming our city's top elected leader in January," said Duffey, "and I am grateful that Kenny Smith will be on board to assure a seamless transition and help guide the day-to-day operations of the city. I look forward to working with the city council, Kenny Smith, department leaders and staff as we move forward."
Smith is a native of Jackson, graduating from Jackson High School in 1973. He retired last spring after serving 17 years as the chief administrator and fiscal head of the city of Griffin's government, where he directed and supervised seven divisions comprised of 31 departments and 450 employees, a city population of 23,500 citizens and an annual budget of approximately $120 million.
Prior to his tenure in Griffin, Smith's career included serving as Chief of Police in the city of Morrow (9 years), an adjunct professor at three universities, a major in the Henry County Police Department, and Assistant Chief of Police in the city of Jackson (1982-1987).
Smith holds a Bachelor of Science Degree in Criminal Justice from Mercer University and a Master's in Public Administration from Columbus State University and has completed multiple state and federal law enforcement trainings. He is a member of many professional organizations having served as a board member and officer of several.
Smith will work 20 hours per week with 2 days of each week in his office at city hall. He will be paid $100 per hour and will begin his employment with the city of Jackson on Jan. 3, 2022.
https://www.jacksonprogress-argus.com/news/city-of-jackson-hires-kenny-l-smith-as-city-management-consultant/article_f03cb48e-59e8-11ec-8676-671318b8a137.html