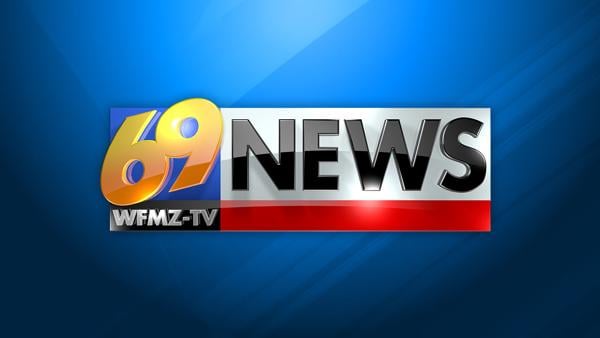 TAMPA, Fla., Feb. 21, 2022 /PRNewswire-PRWeb/ — Digital marketing agency, Bluleadz, announces that on February 15, 2022, they have reached Elite Status as a HubSpot partner.
HubSpot's partner program is available for digital marketing agencies that have become experts using the platform, which includes web design, customer relationship management (CRM), content management system (CMS), sales, marketing, and customer service hubs.
All of these components — and the tools HubSpot provides — enable companies to grow their business at a faster rate. While the software is user-friendly, it still comes with a learning curve, and a partner agency ensures your team is onboarded correctly and knows how to best optimize resources to meet your business goals.
This includes crafting targeted content, SEO, lead nurturing, marketing automation, and aligning your marketing and sales teams to increase your number of sales qualified leads.
Becoming a partner agency requires completing thorough training to become certified HubSpot specialists. In addition, partners must show they are able to successfully walk clients through migration, onboarding, and how to use HubSpot tools.
HubSpot Solutions Partners also provide ongoing training, support, and implementation services.
There are several tiers associated with HubSpot's Partner Program, which are calculated by several key metrics, including retained clients, engagement with the software, monthly recurring revenue, and inbound marketing success.
The Elite tier is the most exclusive tier, and there are only a handful of partner agencies in the world with that title.
Bluleadz's track record speaks for itself on HubSpot's Marketplace, where the company boasts over 135 reviews from happy clients.
As 2022 progresses, Bluleadz will announce additional HubSpot support services for B2B businesses. Pricing is based on a tiered model, ensuring there's a range of HubSpot services available for different types of budgets.
About Bluleadz
Bluleadz is a leading HubSpot Solutions Partner, with over 12 years of experience helping companies transform the way they market, sell, and service their customers. As a leading HubSpot agency in the partner program, they stand tall by providing comprehensive services for SaaS and technology companies using the HubSpot platform.
Aside from digital marketing and sales enablement, Bluleadz also provides HubSpot onboarding, HubSpot management, HubSpot consulting, and various other services that align with each hub, including the Marketing Hub, Sales Hub, CMS Hub, and beyond. Learn more at https://www.bluleadz.com/
Media Contact
Derek Couts, Bluleadz, 1 1 (866) 995-8720, [email protected]
SOURCE Bluleadz

https://www.wfmz.com/news/pr_newswire/pr_newswire_technology/florida-digital-marketing-agency-bluleadz-announces-hubspot-elite-partner-status/article_ed0049ae-043a-5501-9e1e-fcc6f144f70b.html