New Danbury law would allow limited recreational cannabis sales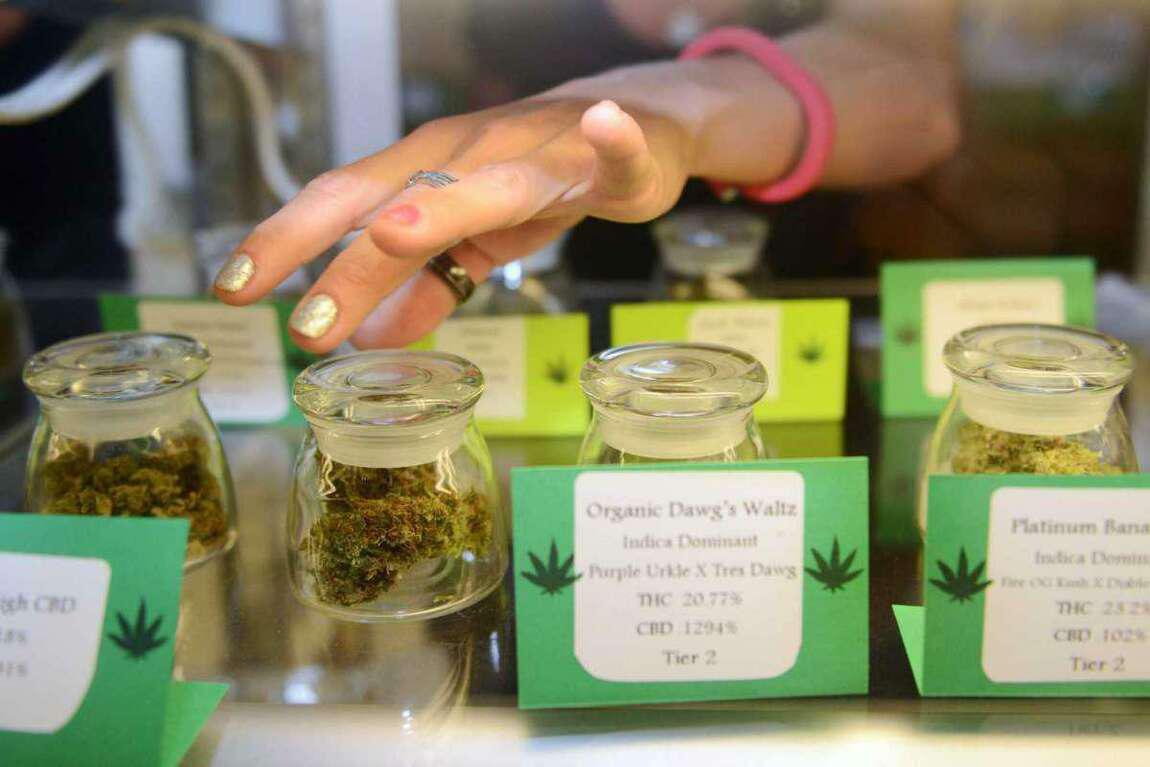 DANBURY — The city would permit four types of marijuana businesses — including recreational pot sales — but not on Main Street, according to draft regulations due to be debated this summer.
According to the regulations, drafted by the city's top planner, the number of marijuana businesses would be capped at no more than four at any one time citywide, and they would be confined to certain commercial and industrial zones where they don't impinge on schools, parks and houses of worship. Seven other kinds of marijuana businesses, such as cannabis food and beverage manufacturing, would be banned.
https://www.newstimes.com/news/article/Danbury-law-would-allow-4-types-of-marijuana-17188184.php