Preparing food and beverage clients for the 'endemic'
"Food and beverage insureds have had to deal with a host of challenges, from supply…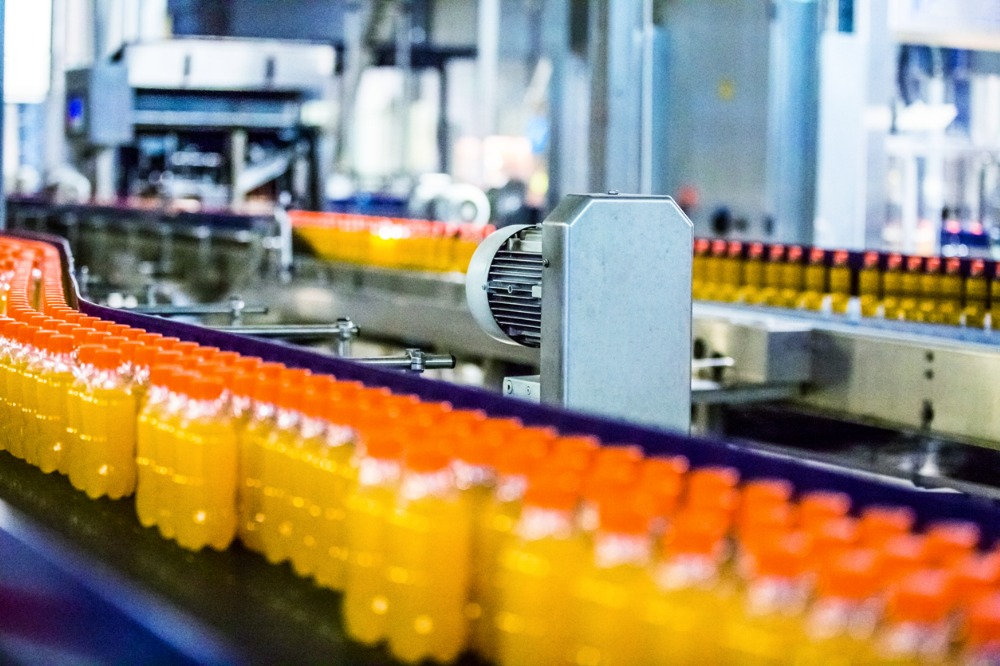 "Food and beverage insureds have had to deal with a host of challenges, from supply chain interruptions, labour shortages, and the increased costs of complying with COVID-19 health and safety measures," Olga Burnayeva, underwriting manager at HDI Global Specialty SE, told Insurance Business.
The entire hospitality industry was hit hard, and many pivoted quickly to put new business streams in place, such as pick-up and delivery services, and in doing so, the risks they face have also increased, according to Burnayeva.
"Many clients have also seen improved overall sales during the pandemic," she added. "For example, customers who saw a dip in sales to restaurants also saw big increases in retail and grocery store sales, with the result that their total revenue went up.
"On the other hand, some of those customers who pivoted their operations in order to sell directly to consumers were in uncharted territory and perhaps did so without the proper risk control procedures and protocols in place."
As clients strived to keep up with evolving consumer demands during the pandemic, the importance for brokers to offer holistic coverage options that include products, such as product recall, increased greatly as clients' risk profiles also evolved.
"At the end of the day, product recall insurance is not a mandatory purchase, which can make it more challenging for brokers to sell it to clients, especially when those same clients are trying to cut costs in the face of economic uncertainty," Burnayeva explained.
Product recall is also a coverage that is not as well understood, making it critical that there is a clear dialogue between the insurer and broker on what is covered and how the policy responds.
"A critical feature of any product recall or product contamination policy is the inclusion of effective crisis consultant services as part of the policy," she said. "This ensures appropriate and timely action following a recall or contamination event."
In terms of claims trends, Burnayeva mentioned that product recall claims activity has been limited due to scaled back operations by insureds following the reduced activity of the hospitality sector.
"There are a number of strategies that have helped insureds minimise any claims. The central pillar was having robust quality control and traceability, but other measures are equally important, such as having contracts in place with suppliers and having a contingency plan around subcontractors for raw materials," she said. "The product recall plan must also be up to date and supported by widespread employee awareness."
Read next: Uncertainty ahead in the product recall space: Expert
Burnayeva noted that there has been more of a shift towards a focus on technical underwriting. This includes a focus on evidence of documented process, acceptable contracts, as well as details of internal and enhanced quality controls.
"As we move out of the pandemic and towards an endemic, our expectation is that the resumption of business as usual by our client's customers will result in a spike in recalls in general," she continued. "We would also expect that the staffing issues and shortages created by the pandemic across the food production industry will continue."   
https://www.insurancebusinessmag.com/ca/news/hospitality/preparing-food-and-beverage-clients-for-the-endemic-325385.aspx