Susan Danzig, LLC Offering Business Coaching Services for Financial Advisors and Financial Planners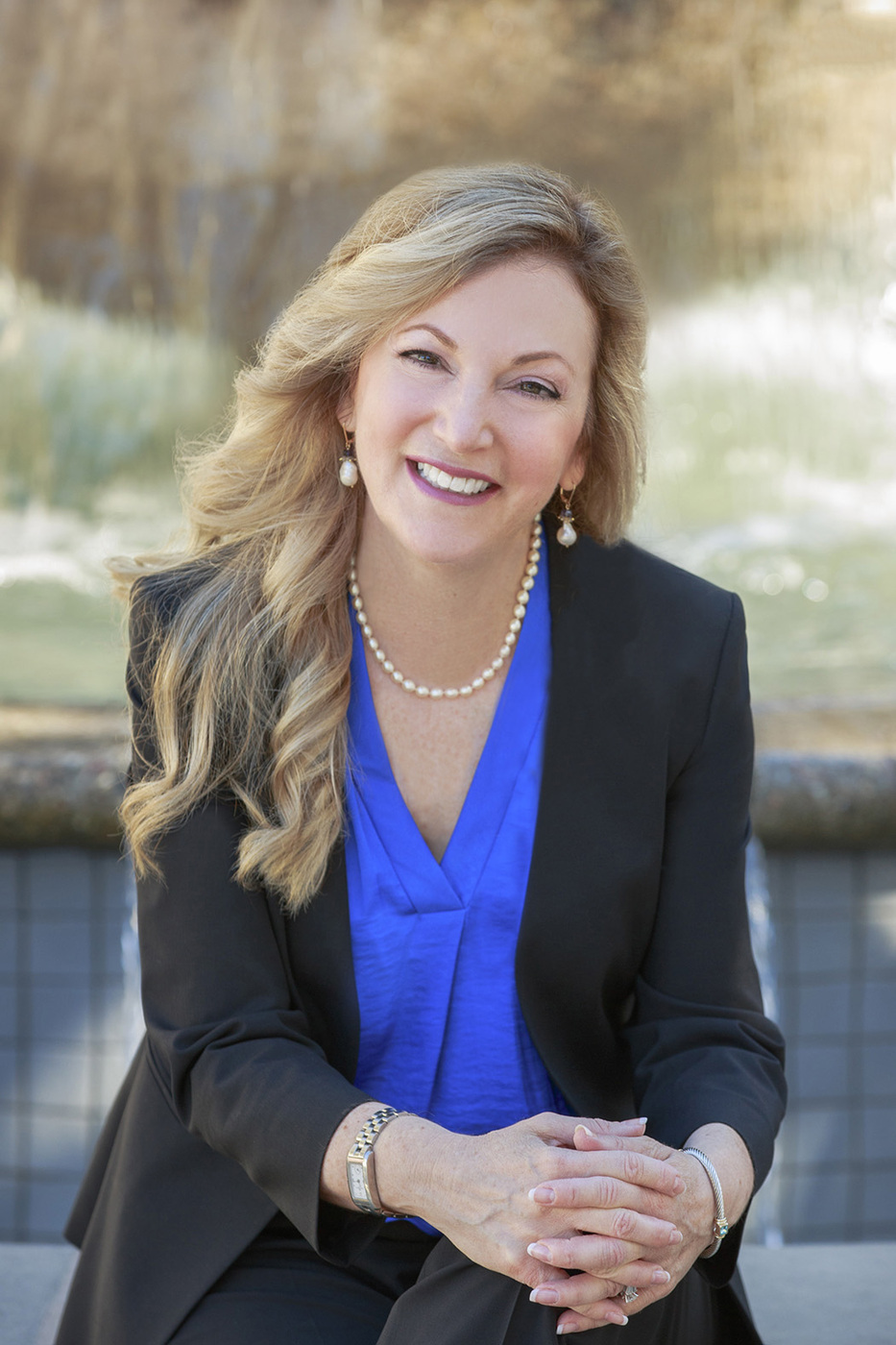 Susan Danzig, San Francisco Bay Area Business Management Consultant, is pleased to announce Business Coaching Services for Financial Advisors and Financial Planners. The coaching programs are designed to help financial services professionals grow their business with specialization. For any financial advisor or planner, it is important to understand who an ideal client is and how to reach such clientele. Most professionals mistake any client to be an ideal client. This is one of the major reasons why they do not find success with many of their clients. The entire time these financial planners and advisors have been chasing the wrong clients and not attracting the right ones.
The important thing to understand here is that the ideal clients should choose their planners and not the other way round. These programs are designed to help financial services professionals identify their ideal clients and generate more revenue through a process called Specialization. Susan Danzig, certified business coach for financial planners and advisors, helps these professionals define their specialty; backed by a written marketing plan that will offer the right direction and support to reach their own goals. Susan has coached over 1,000 financial professionals and helped them increase their revenue and soar high in their respective careers.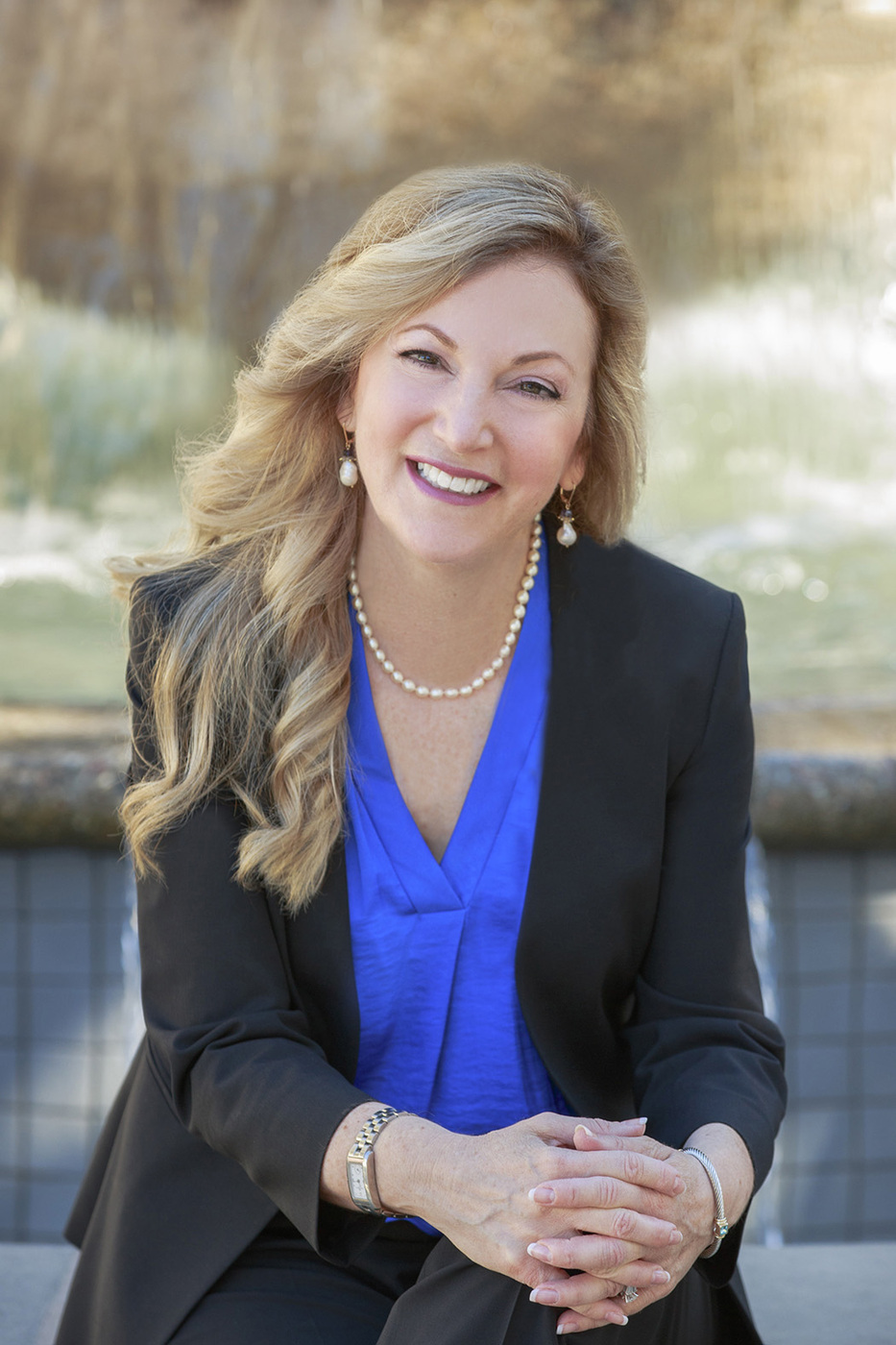 Susan Danzig believes that the most powerful aspect of coaching is the "Renewable Energy" that it contributes to the business. Those who have decided to be a part of the program can be assured of effective coaching with consistent support so that individuals can build a company with a renewed purpose. As a leading Business Management Consultant in Moraga, California, Susan helps clients identify new paths and possibilities that match their skillsets, and that which lead to their career and fiscal goals. "When I took the FAST Program, I had a successful business already but was stuck at my 2018 production level. Since participating in the FAST Program, my production has increased by 14%. I'm on track to have my best year ever. What's been really valuable is Susan's unfailing positive outlook and high level of personal support", says Marc LaRhette, CFP®.
(Delete – The company also offers business coaching for mortgage brokers). The private coaching programs are provided for advisors to use as a facilitator for growth and expansion. Clients will be provided with the tools needed to develop their business further. Included in the client toolkit is a 90-Day Marketing Plan that supports strategic planning. Everything that is included in the programs are designed to offer a high level of accountability and support to help the participants make tactical decisions leading to consistent results. Business coaching for mortgage brokers or financial planners and advisors will help them confidently create a customized marketing plan, master the art of lead generation and sales process and create a productive network.
To learn more visit https://www.susandanzig.com/programs/
About Susan Danzig
Susan Danzig is a San Francisco Bay Area Business Management Consultant, a Certified Business Development Coach, a Certified Master Neuro Linguistic Programming Practitioner, and a National Board Member for the Financial Planning Association. For over 20 years, Susan has helped clients identify their skills, create effective marketing strategies and convert them into lucrative opportunities.
###
Contact
Susan Danzig – Business Development Coaching for Financial Services Professionals
Address: Moraga, CA
Phone: 925-954-1773
Email: [email protected]
Website: https://www.susandanzig.com/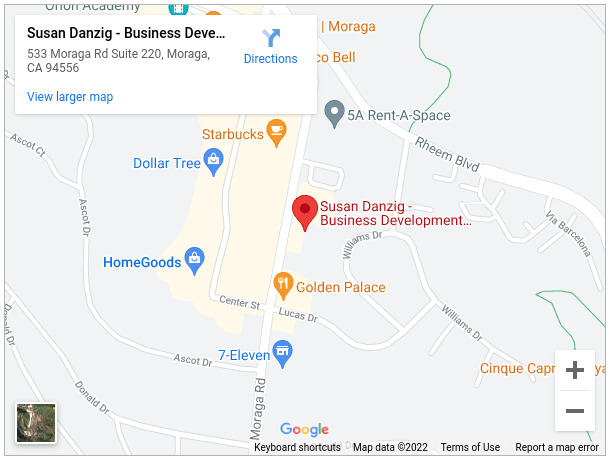 Newsroom: news.38digitalmarket.com
Source: 38 Digital Market News
Release ID: 161568
There is no offer to sell, no solicitation of an offer to buy, and no recommendation of any security or any other product or service in this article. Moreover, nothing contained in this PR should be construed as a recommendation to buy, sell, or hold any investment or security, or to engage in any investment strategy or transaction. It is your responsibility to determine whether any investment, investment strategy, security, or related transaction is appropriate for you based on your investment objectives, financial circumstances, and risk tolerance. Consult your business advisor, attorney, or tax advisor regarding your specific business, legal, or tax situation.
https://www.digitaljournal.com/pr/susan-danzig-llc-offering-business-coaching-services-for-financial-advisors-and-financial-planners
Tagged:
Advisors
Business
coaching
Danzig
financial
LLC
Offering
Planners
services
Susan