Used Cars On Craigslist vs. Facebook Marketplace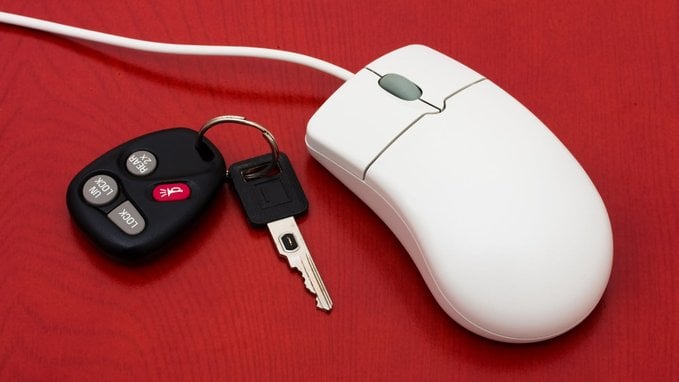 In today's hot used car market, many people are turning to online spaces to search for new and used vehicles at a deal. But are the deals you see on Craigslist and Facebook Marketplace on preowned, private-party cars for real, or too good to be true? Here's an overview of some of the pros & cons of both platforms.
Craigslist & Facebook Marketplace limitations. Buying and selling online has become more and more prevalent over the past few years, and pretty much anything goes, including completely online car sales. Facebook Marketplace and Craigslist are two popular places that many consumers turn to to find a cheap car or a diamond in the rough. But you can't actually make your purchase through either of these platforms.
Both platforms essentially perform the same service, putting car buyers in touch with car sellers, whether they're private sellers or dealerships. If you're buying a car or looking for a vehicle, both Craigslist and Marketplace can get the job done, though some might say the Facebook name lends more trustworthiness to Marketplace.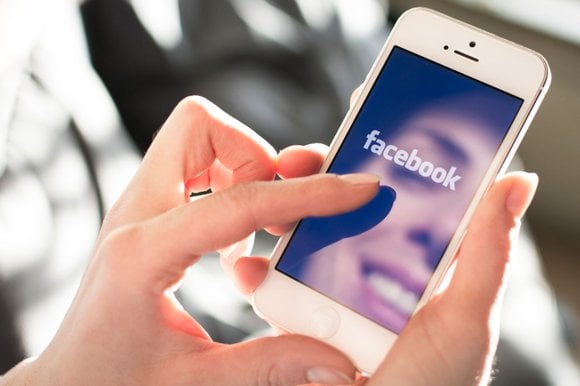 Pros and cons of private online car sales. What you're typically doing in this case, is a private sale. Just like finding a car for sale through a newspaper, or trade publication, now listings are available online. When it comes to a private sale, all vehicles come as-is, and you never know what you're going to get until you take it for a test drive.
One of the bigger drawbacks for both Craigslist and Facebook is that false advertising can occur. Make sure that everything matches the info you were given online when you see the vehicle in person. Try to shop local, and always bring someone with you. And, never hand over any money without first inspecting the car and getting all the proper documents. In fact, meeting at your bank, credit union, or the DMV can be a good move when it comes to buying a used car privately.
Is it better to buy a used car through a dealer? You can typically find some cheap cars, trucks, and SUVs through online services such as Craigslist or Facebook Marketplace, but remember, cheap isn't the same as inexpensive. If you purchase a car from a private seller that later has issues, you have no recourse. Financing a new or CPO used vehicle through a dealership may yield better results, though.
If you have a few thousand dollars to sink into a car and are thinking about shopping online, you might want to consider using that money as a down payment for a more reliable vehicle financed through a dealership. When you finance through a dealer you have the benefit of more vehicle options, and possibly the ability to finance something that's more reliable, and longer-lasting than some vehicles you might find privately.
When it comes to buying a car privately, both Craiglist and Facebook Marketplace can show you what's out there, but it's up to you to take all the steps to ensure you're getting what's advertised. If you're prepared to put down a few thousand on a car, we recommend turning it into a down payment and shopping with a local dealership instead.
Check Out the Latest Certified Used Car Deals

https://www.carsdirect.com/deals-articles/used-cars-on-craigslist-vs-facebook-marketplace